Wise Observatory - LOCAL BACKUPS README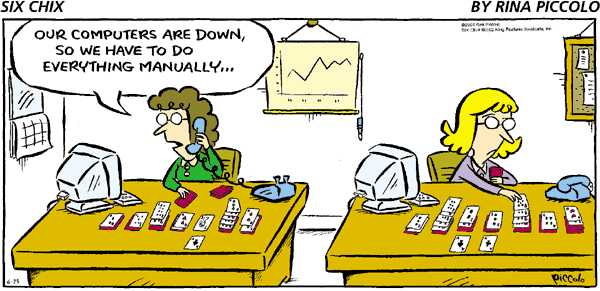 Your /home/wise/username/.procmailrc should contain following line:
INCLUDERC=/etc/procmailrc.mailbck
Daily mail backup:
/var/spool/mail.bck/daily/'day'

Contains the mail of the users which arrived at date 'day'

Note:

/var/spool/mail.bck has no write permission.
Therefore you can't use pine to read your mail there. Use either
more /var/spool/mail.bck/'date'/'username' or copy the file to your own directory.
Full mail backup is done every week and saved in:
/var/spool/mail.bck/full_new
---
Our local computers are backuped on local hard disks, connected either to the local computer or to another server.
The names of the backup disks are: /bckdisk_'SERVER', and the backup of hostname 'CLIENT' is stored in:
/bckdisk_'SERVER'/'CLIENT', which is accessable to 'CLIENT' with the automounter.
Example:
'lyra' is backuped on the disk connected to wise-bck. In order to look at the backups, just type in lyra:
cd /bckdisk_wise-bck/lyra
Full backups are done once a month, and 2 full backups are kept in :
/bckdisk_'SERVER'/'CLIENT'/new/full
/bckdisk_'SERVER'/'CLIENT'/old/full
Incremental backups are done every day (saving files which have changed since the last incremental backup).
and kept in
/bckdisk_'SERVER'/'CLIENT'/new/incremental/'day'
/bckdisk_'SERVER'/'CLIENT'/old/incremental/'day'
Notes:

The time of last incremental and last full is available in the directory /etc/backups of each client.
Backuped partitions and/or directories are listed in 'CLIENT':/etc/backup.'CLIENT'